i-doit partner training
The perfect start into the i-doit partnership
Many partners agree: Working with i-doit pays off. The growing need for up-to-date IT documentation is beyond question, but most companies fail to implement it. This is your chance. Offer your know-how as an i-doit partner.
Request appointment
Welcome aboard as a partner or reseller
To enable you as a new partner to build up your knowledge around the i-doit CMDB, we offer three free training sessions. We want you to get started as a partner as easily and quickly as possible. That's why we've developed this three-step approach to provide you with basic information about the product, educate you, and answer any questions that may arise during the process.
i-doit Starter Trainings - Overview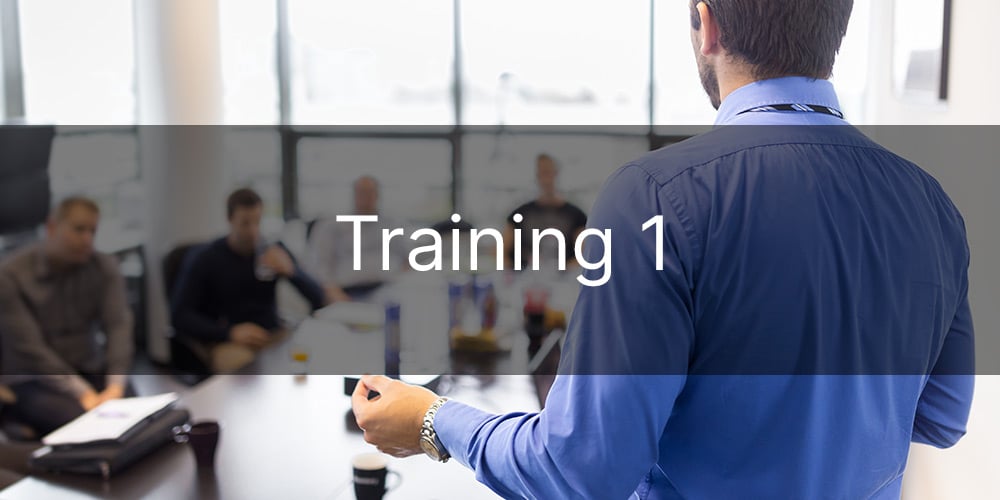 Your business
approx. 50 minutes
Focuses on i-doit's market potential and shows you how to generate consulting projects and identify needs.
Target group
i-doit Beginners
IT Resellers
Sales & Marketing Staff
Contents
Overview of target groups
Competitive advantages of i-doit
ITSM and other use cases
Cross-selling opportunities (monitoring, ticketing, managed services, ...)
Reseller pricing and licensing model
Joint marketing activities (generation of sales leads)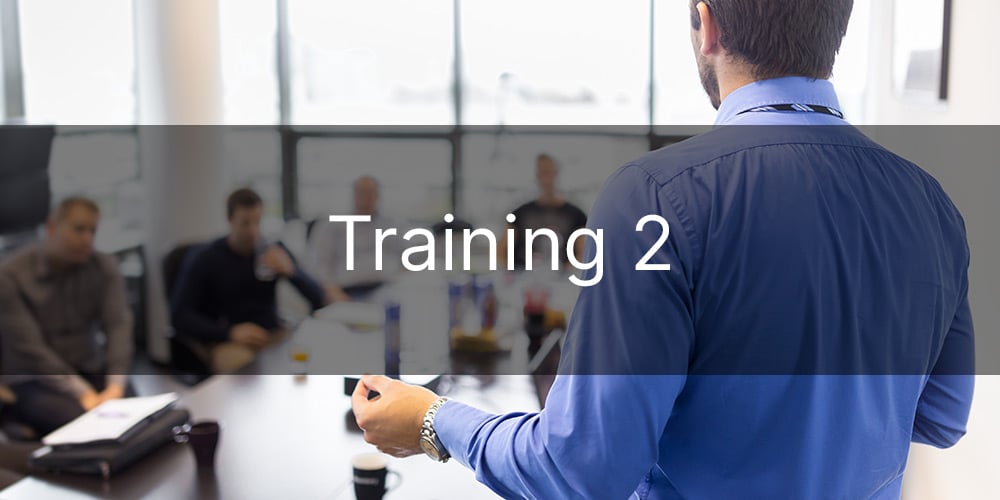 The Software
approx. 50 minutes
We show you how to get started with i-doit pro, how to find your way around i-doit and what possibilities the solution offers.
Target group
IT Resellers
IT Consultants
1st- & 2nd Level Supporters
Contents
First overview of i-doit pro
Empowerment of team members to use i-doit pro (try it out!)
Deeper insight into the user interface
Useful tools and i-doit pro add-ons to support your IT documentation goals
Best practices for starting an IT documentation project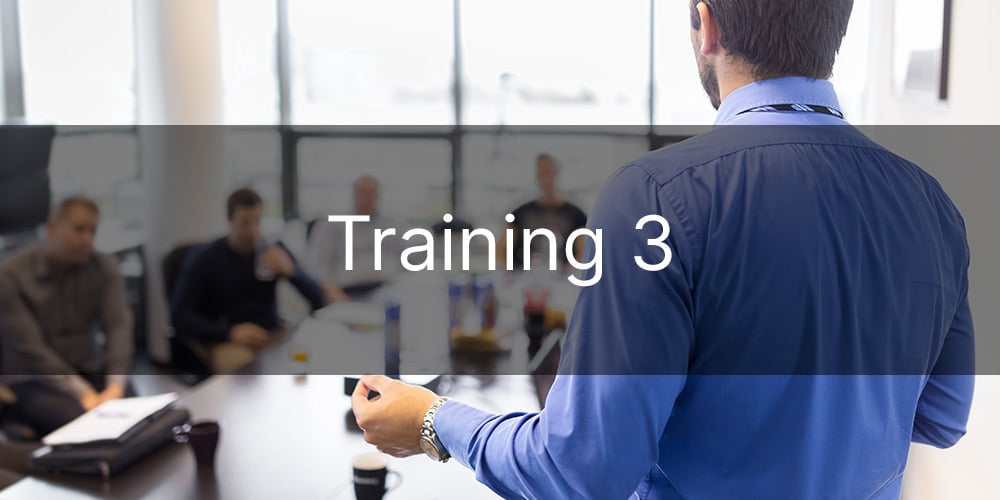 Questions & Answers
approx. 40 minutes
Review and summary of the previous two trainings and answer any questions you may have.
Target Group
IT Resellers
Sales, Marketing & Consulting
1st- & 2nd Level Supporters
Contents
Questions & Answers
Arrangement of further trainings
NFR Licenses
Next Steps (Marketing)
Trainings for Development Partners

We offer regular developer workshops for our development partners. The dates will be announced in time in the Developer Newsletter. You are also welcome to arrange an individual training session with our team.