The comprehensive documentation solution
i-doit pro or pro managed: High performance at a fair price

i-doit pro
The central IT asset management
Installation in your own infrastructure
Ready in 10 minutes
Regular product and security updates
Various support models available
Ideal for MSPs and data centers

i-doit pro managed
Your IT documentation in the cloud
No installation, no maintenance
Security updates available immediately
Automatically the latest product version
No consulting effort
Support is already included
i-doit pro
i-doit pro managed
small
1,000
objects
€ 467.00
€ 747.00
annually
annually
medium
5,000
objects
€ 947.00
€ 1,515.00
annually
annually
large
10,000
objects
€ 1,727.00
€ 2,763.00
annually
annually
flex
> 10,000
objects
from € 1,727,00
from € 2,763.00
annually
annually
i-doit is a powerful IT management software that enables you to manage your IT infrastructure efficiently. You record and manage detailed information about your IT assets such as servers, network components, applications and services. i-doit centrally stores all relevant information about the IT infrastructure. Thanks to the comprehensive documentation of IT assets, you can quickly access important information. You troubleshoot problems, make changes and optimize the IT infrastructure. And everything is documented.
A comprehensive documentation
With i-doit pro, you document your servers as well as your service vehicles. And only your individual requirements determine the complexity of your documentation. Due to the flexible structure of i-doit pro, you add what you are missing or remove what you do not need. Import data from third-party systems and also your old Excel spreadsheets straight into i-doit pro.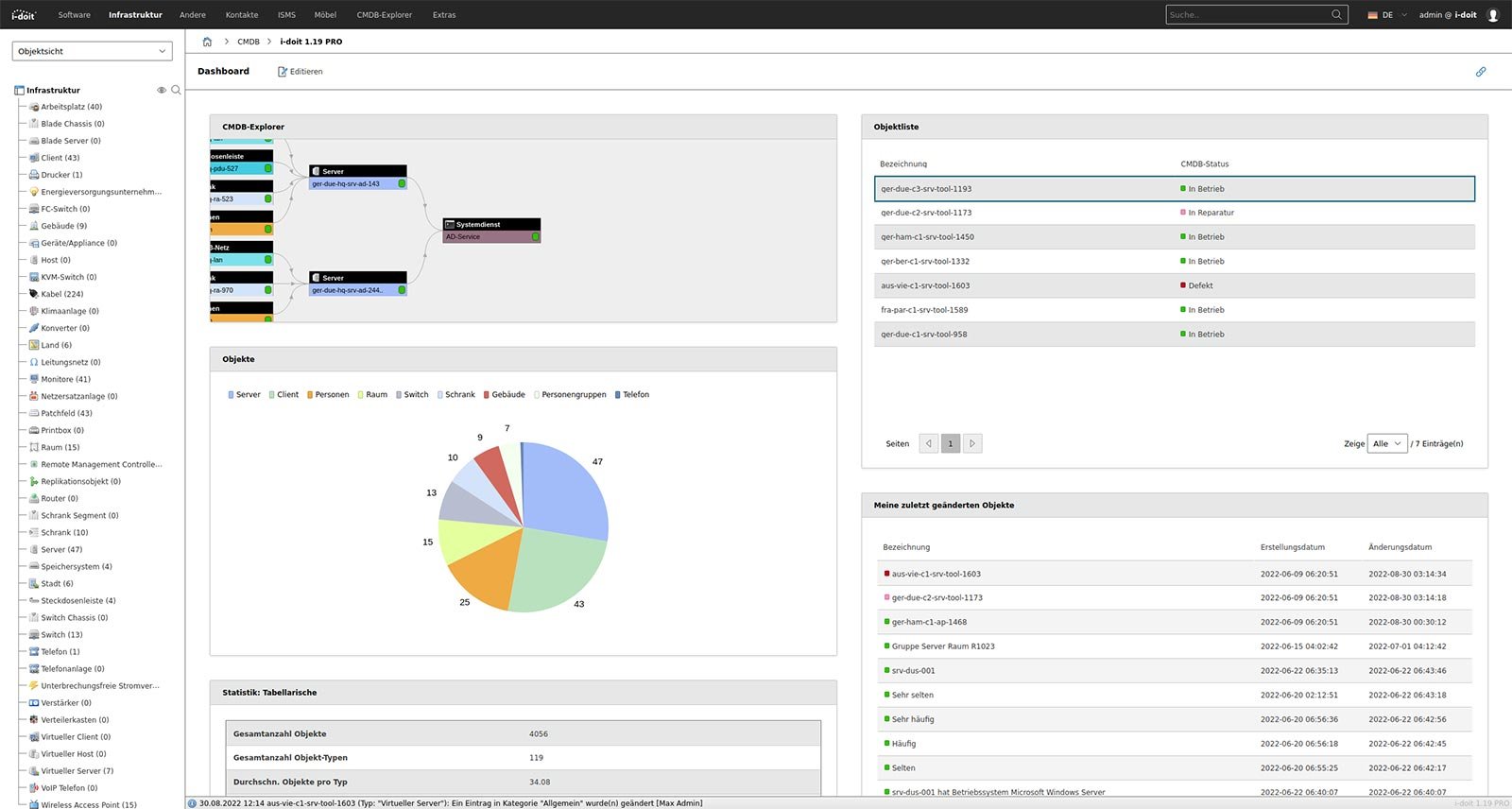 A CMDB according to ITIL
i-doit pro's dynamic relationship model transforms your IT documentation into a fully-fledged CMDB (Configuration Management Database) compliant with ITIL best practices. The analysis add-on opens up even more possibilities for you. Perform impact analysis to determine the potential risks of a change in advance.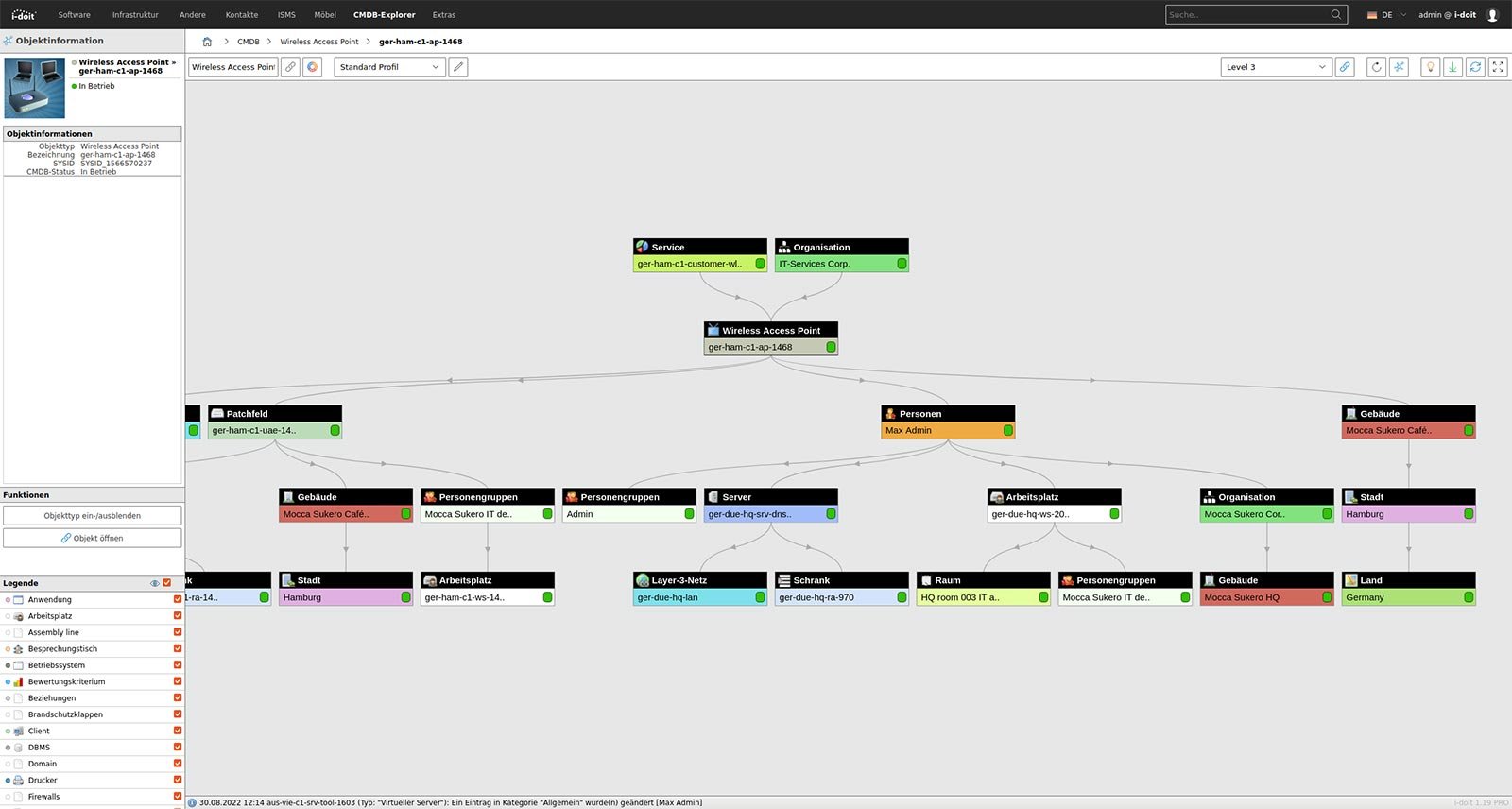 An ISMS according to ISO 27001
With the i-doit pro add-on ISMS you build a complete ISMS on the data of your IT documentation, with which you are optimally prepared for a certification according to ISO 27001 or IT-Grundschutz. You realise a consistent information security standard, reduce risks and increase security in the company.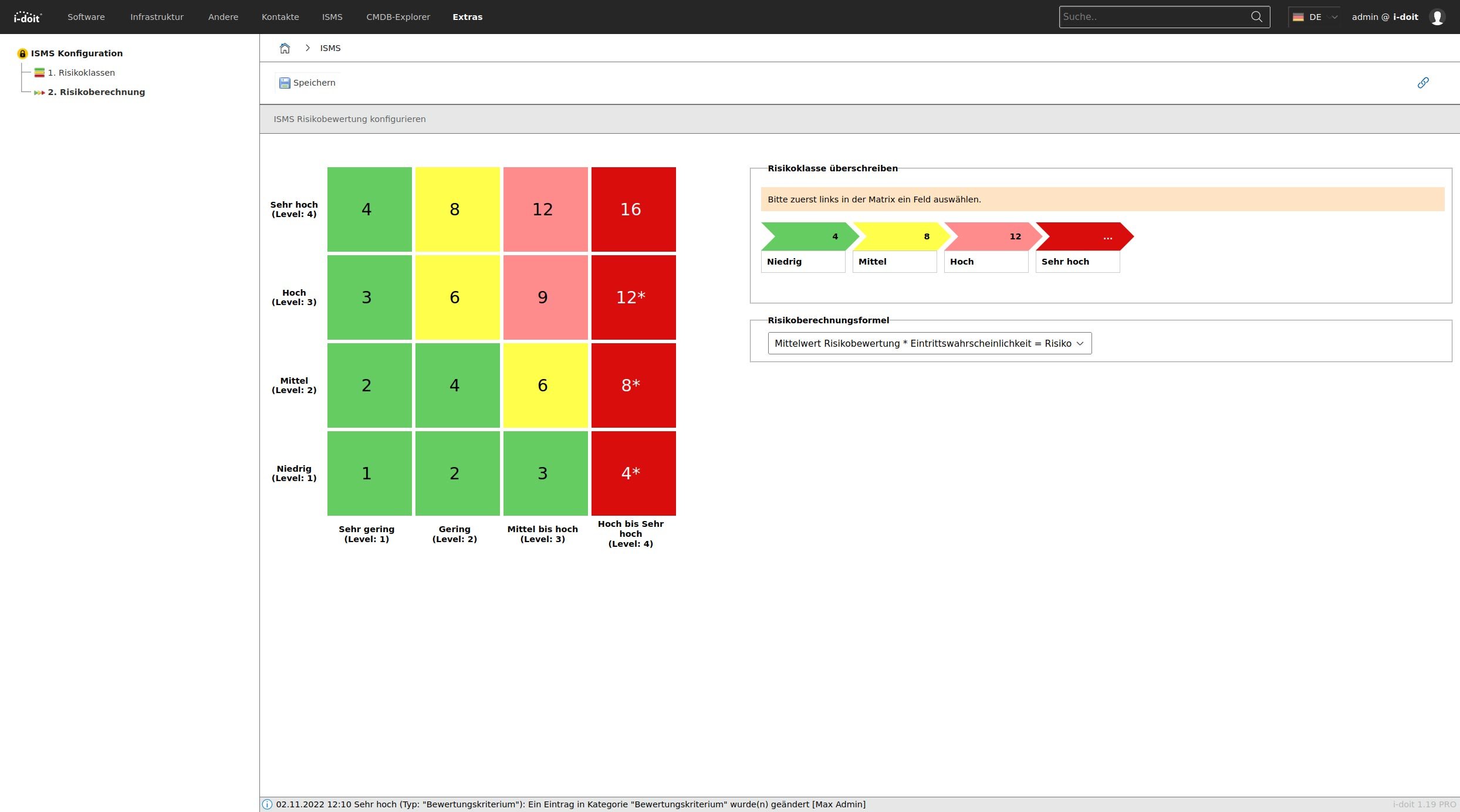 The foundation for your IT service management
Build an IT service management with i-doit pro. The system serves as a database for your business and IT processes. And all services are documented right in the CMDB. Numerous interfaces ensure smooth communication between monitoring, service desk and discovery. In this way, you keep all data up to date and always available for all systems.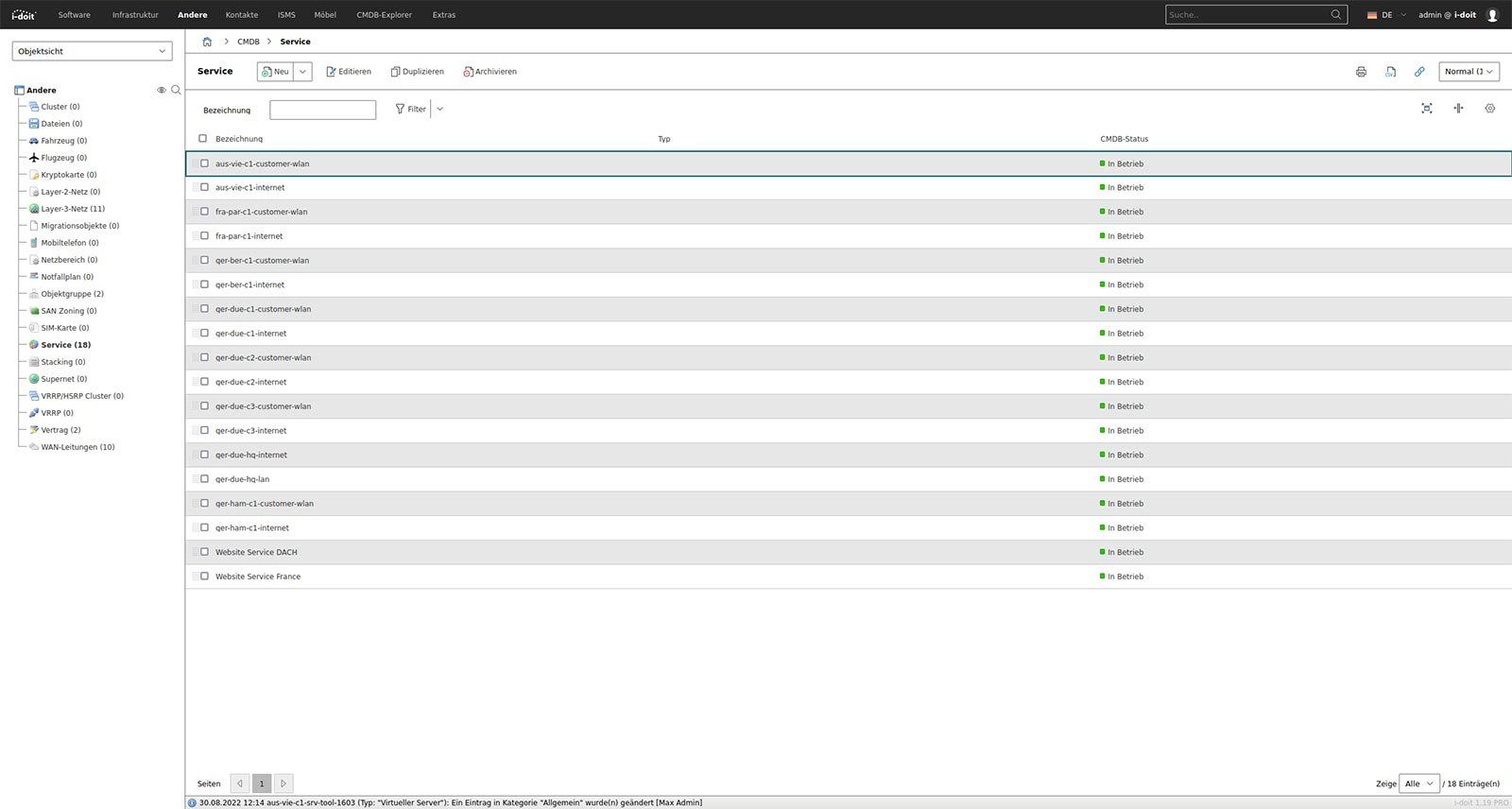 And you can do even more with i-doit pro
i-doit as a central data hub
Many possibilities through the integration of third-party systems
i-doit is the central basis for all data of your IT infrastructure. And the CMDB is the foundation for automating many daily tasks. That's why i-doit offers the possibility to integrate many external systems. This way, your IT documentation becomes the data basis for service desk, monitoring and even ERP systems. Many external systems can be directly connected through interfaces implemented in i-doit, e.g.
Integration via i-doit pro add-ons
With the i-doit pro add-ons, you extend i-doit with a wide range of useful functions. You can also connect external systems to the CMDB via add-ons. Above all, solutions for setting up IT service management can be easily integrated via i-doit pro add-ons, e.g.:
The CMDB has up-to-date monitoring data through the integration of third-party systems. Service desk systems can obtain data from the CMDB and make it available in tickets. The current processing status of a ticket is stored in the CMDB in the opposite way – directly linked to the respective asset.
Integration via OpenCelium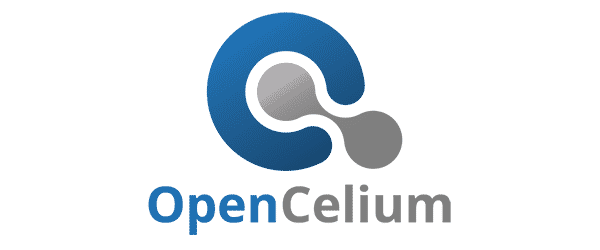 Our premium partner becon has developed the open-source API hub OpenCelium, a solution that allows you to connect many different applications in a simple way. The systems connected with OpenCelium can communicate seamlessly with each other and exchange data easily. Through a generic connector integration, you can independently connect your systems to OpenCelium. See here a small excerpt of the connectors already available.
To learn more, please visit https://opencelium.io.
For IT administrators, OpenCelium simplifies the job. Writing and updating API scripts becomes a simple drag and drop via a convenient front end. Another advantage is that OpenCelium is an open source project. If needed, you have the possibility to customize the solution to your specific requirements. We would be happy to support you with this as well.
Integration via JSON-RPC API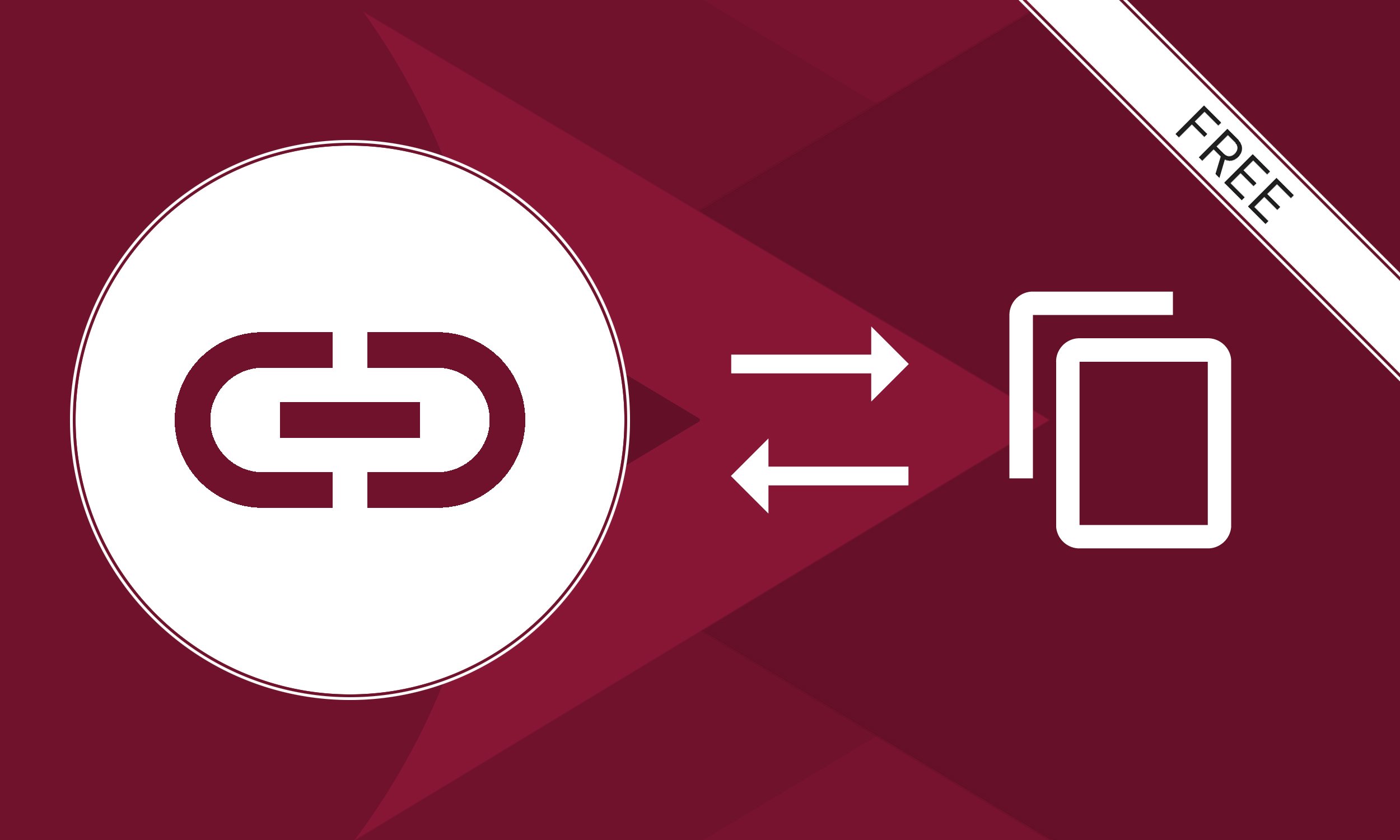 i-doit has an extensive JSON-RPC interface. Via this API, data can be read from and written to or updated in the CMDB. The i-doit API is provided as a free add-on.
From a simple script to a complete ITSM environment – the full-featured API allows you to integrate CMDB data into your processes. This gives you the opportunity to cover the complete spectrum of process automation with data from the central documentation.